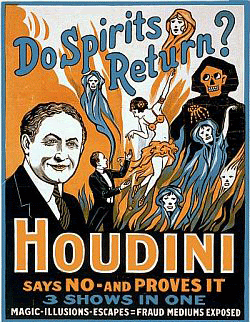 by Michael Ausiello
When Fox president Kevin Reilly told journalists earlier this month that he's essentially losing money on
Fringe
, he wasn't just putting the show's rabid fans on notice that a fifth season is far from a slam dunk, he was sending the following message to Warner Bros. Television: The ball's in your court.
Basically, in order for Fox to justify renewing the low-rated cult fave, Warner Bros. would have to agree to drastically reduce the show's license fee (i.e. the amount the studio charges the network for each episode).
But what's that magic number? Sources confirm that both sides are currently trying to hash that out. "We remain hopeful that
Fringe
will be able to continue," co-creator J.J. Abrams
tells TVLine.
Warner Bros. no doubt remains even more hopeful. A fifth season would put
Fringe
at or very close to 100 episodes, a milestone that would enhance the show's syndication prospects. (A studio rep declined to comment.)
The clock is ticking, but not as quickly as one might think. If this does turn out to be
Fringe's
final season, it wouldn't actually impact producers' Season 4 end game.
"Worst case scenario, if this were the last aired season of
Fringe…
we know what the end of this season is going to be," EP Jeff Pinkner recently told
TVLine
, "and it can function as a series finale."