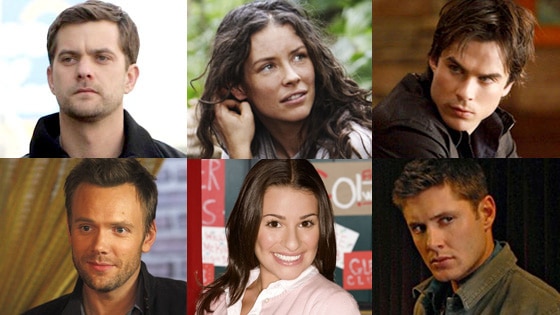 Fringe is nominated for the
Best TV Show of 2010
in E!'s online poll.
Unfortunately, we just found about about it, and there is only a few hours left to vote, so
please hurry over and vote ASAP
. As of this moment, Fringe is in a dead heat with The Vampire Diaries, but with your help, it can make it to the next round!